WORKSHOPS
Awww...no current events!
CONFIDENCE. GOALS. MONEY. LIFE - WORKSHOP FOR WOMEN
SYDNEY - Sunday 20th May 2012 - 9am-4pm
Tickets at
www.savvysassyshe.eventbrite.com
Confidence. Goals. Money. Life.
Creating your life inside and out. Inspirational and practical workshops for professionals, mothers and teens.
what is it?
Interactive workshop sessions about exploring ways to create and achieve your life goals, increase confidence and bring these into your every day in a grounded, light-hearted setting.
who is it for?
Women & Girls (12-65+):
Ideal day for Mothers & Daughters or
Professional Women building their life plans
what's covered?
Create or review new goals, build confidence, learn about finance and open communication, discover fun tools and systems to help you implement – all wrapped up in a refreshingly inspiring day!
First Impressions, Confidence & Public Speaking (Teens)
Building Confidence & Resilience Personally and Professionally (Mothers & Professionals)
Creating and Planning Your Inspirational Life Goals (All)
Managing your Personal Finances (All)
Mother & Daughter: Relationship Bonding Q&A & Conflict Resolution (Mothers & Teens)
Making it Stick - Organisation and Systems for Your Success (Professionals)
event schedule
NSW
Sun 20th May 2012, Sydney – 9am-4pm – Full Day
value & tickets
For less than a pair of good shoes you can get your life totally sorted!
Full Day workshops:
Mother and Daughter Ticket (2 tix) $175
Additional daughter (12-17 years old) $50
Professional $150
Student $90
Includes light refreshments, gift bag and e-book.
please bring...
A sense of humour and an open mind
Your lunch - or there are nearby cafes
Brought to you by Beautiful Minds, Savvy Sassy She and The 10thousandgirl Campaign.
Marina Passalaris, Beautiful Minds
Beaut
iful
Minds is a life changing grooming, etiquette and life skills course for teenage girls. The course increases girl's confidence, self-esteem and leadership skills.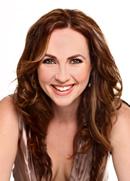 Arienne Gorlach, Savvy Sassy She
Savvy Sassy She is a movement connecting like-minded women with the tools, systems and ideas they need to create the lives they want. The coaching and events encourage connection, learning, fun and accountability to make great things happen in your every day.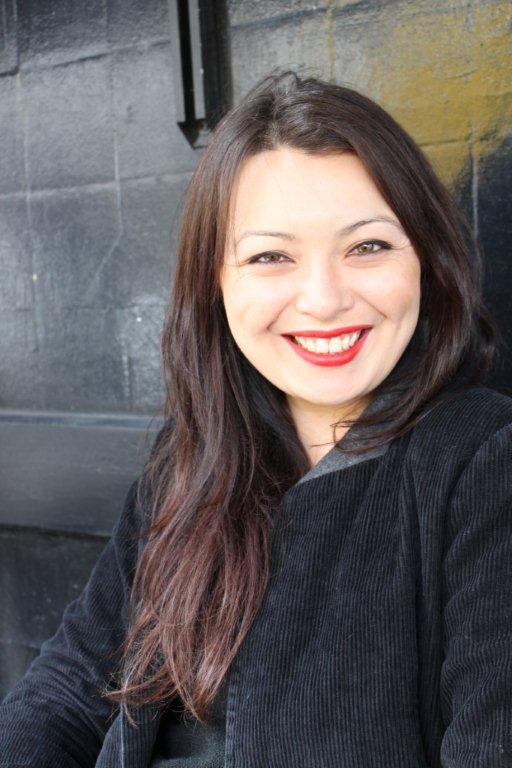 Zoe Lamont, 10thousandgirl
10thousandgirl is a not for profit organisation committed to financially enabling women. The 10thousandgirl programs inspire whilst increasing your understanding of your personal finances.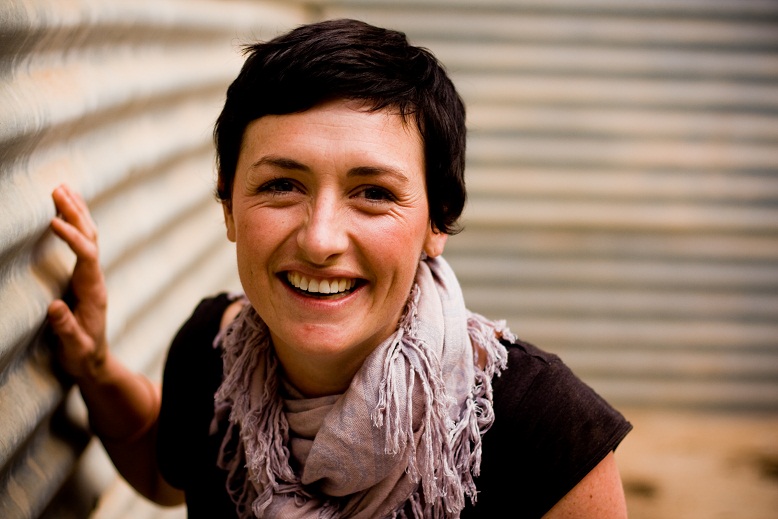 If you are unable to attend the workshop with less than 72 hours notice to the event, there is a $30 cancellation fee applicable.
SYDNEY - Sunday 20th May 2012 - 9am-4pm
If you haven't already, inspire your friends to come along too.
And if you have any questions before the day, please call Arienne Gorlach on
0403 259 459 or email
info@savvysassyshe.com